There are essential steps to be followed before starting a project. The definition of the project and the problem takes place at the beginning of these.
Get More Information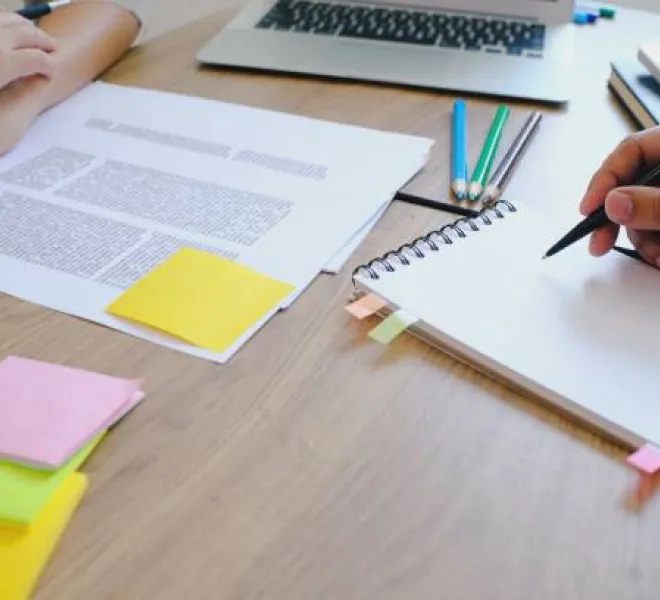 User Interviews
Before proceeding to the design phase in any of our user-oriented projects; User interviews are conducted in order to understand the target user behaviors and to identify the main findings.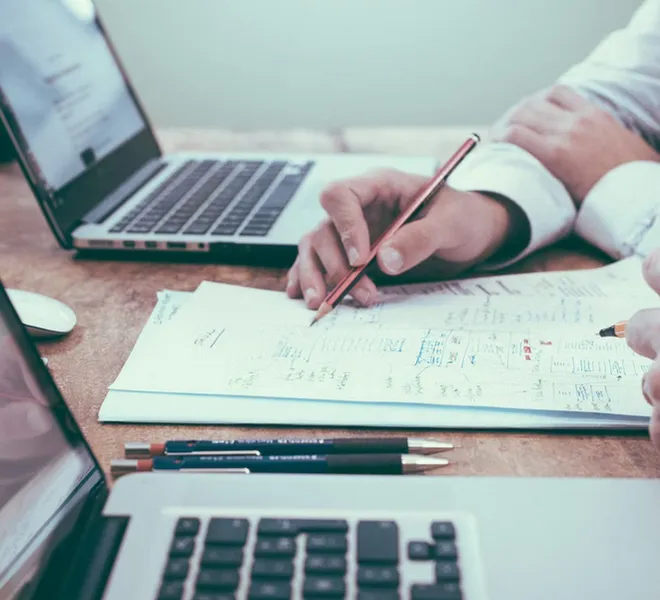 Netnography
It is a research technique for target audience and market on contemporary communication tools by adapting ethnographic methods. General and social media research can be done for keywords.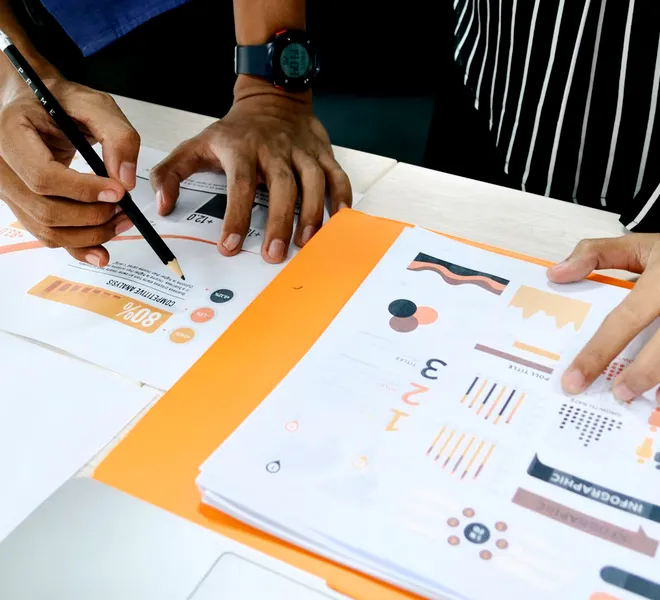 Competitor Analysis
It is the step where all the projects in the sector where the project is located and to be competed are examined and what can be done, what should be avoided and the steps to be taken differently are studied in detail.